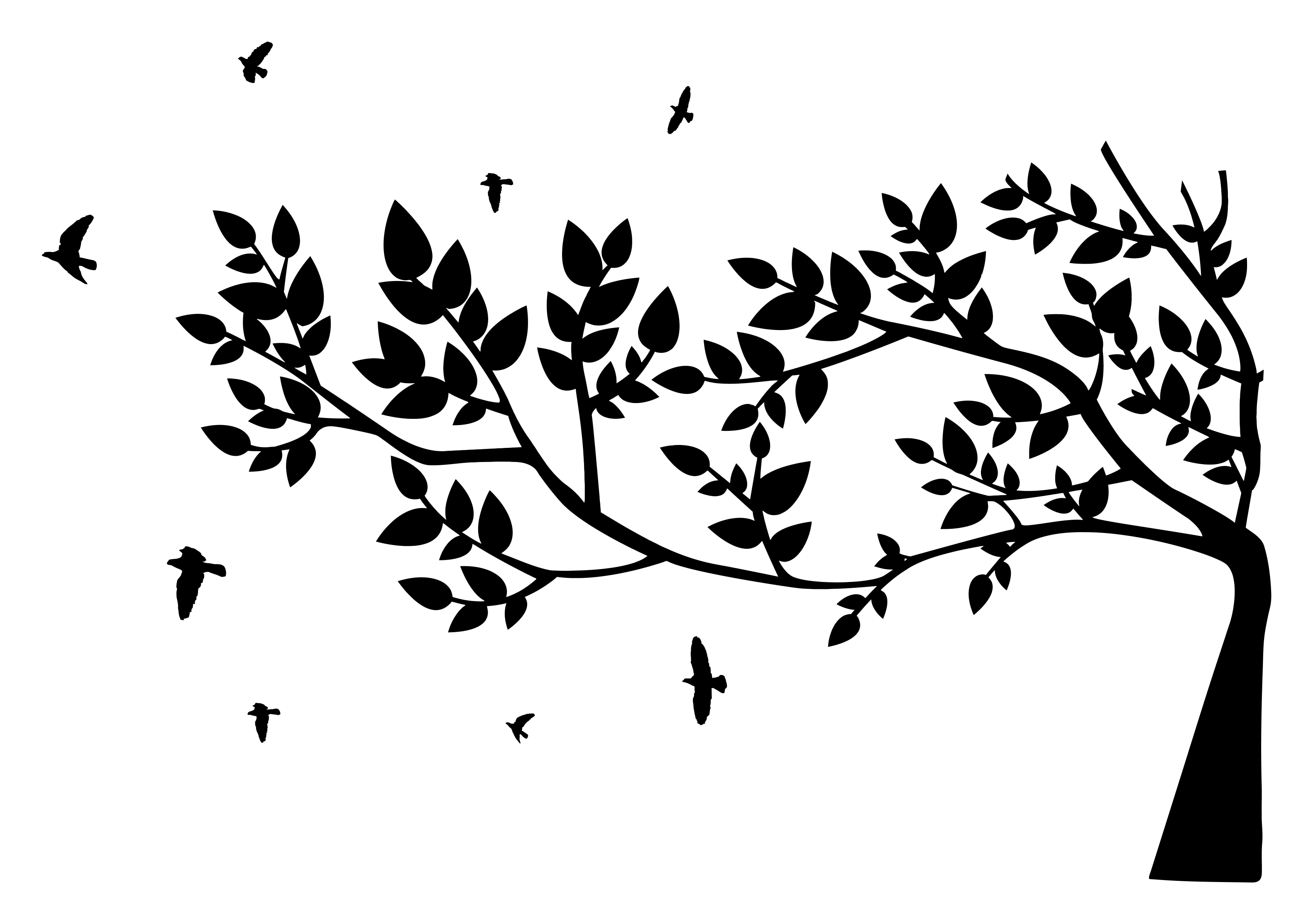 Google hackathon winner
DearDiary.ai is a musically mindful journaling tool that uses AI to turn your jounral entry into a new song based on the emotion of your entry.
Winner of the hackathon Bitrate: Machine Learning & Music Series by Gray Area and the Magenta team at Google Research.
Gave invited talk at Google Research, wrote technical blog post detailing our process
Collaborators: Stephen Haney (CTO of Modulz, acq. WorkOS) and Suyash Joshi.
Github Repo